Welcome to our site
Welcome to our website! This site was started in 2001 and has been used since then to keep our friends and family, both near and far, informed of things going on in our life. We hope you enjoy what we have put together!
15th Annual JettNet.ORG College Basketball Tournament
Click here to see what's going on!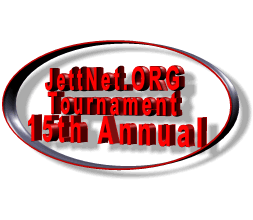 Local News